Leather Shoes
Brand : YUYILONG
Product origin : CHINA
Delivery time : 10~20days
Supply capacity : 1000pairs one day
The company's shoes are made of comfortable leather production, the upper delicate and shiny, folding and good folding, bending is not easy to deformation, walking comfort; inside the use of breathable adhesive material, so that your feet keep breathing smooth, so that you Easy to meet the needs of life.
Precautions
If the shoes wet, should be dry cloth to dry the upper water, more serious, can be placed in the shoe cavity easy to absorb the paper, so that shoes naturally dry.
Shoes, the best surface care with a colorless high-level shoes, it is best not to brightener maintenance, or will cause false coating off.
If the shoes due to moisture or sweat too much and other reasons, there are surface whitening, salt and other phenomena, you can use light soft cloth dipped in vinegar light rub, and then rub the same color cheek to dry.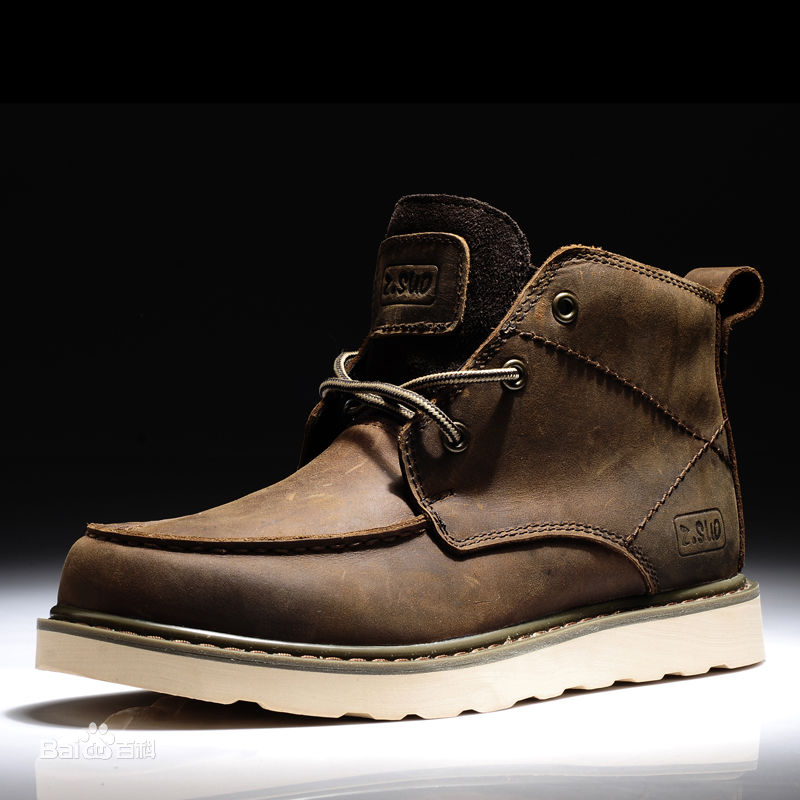 Please feel free to give your inquiry in the form below. We will reply you in 24 hours.